On October 26, 2022, The Government Promulgated The Decree No.: 88/2022/Nd-Cp On Penalting For Administrative Violations In The Field Of Vocational Education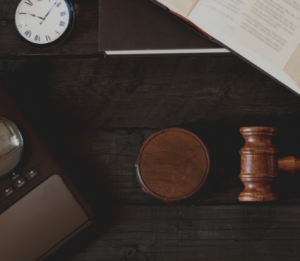 This Decree prescribes administrative violations, sanctioning forms, sanctioning levels, remedial measures for administrative violations, competence to make minutes, sanctioning competence, fine levels. Specific money for each title for administrative violations in vocational education activities and assessment and issuance of national vocational skills certificates (hereinafter referred to as vocational education domain).
Article 3 stipulates sanctioning forms, fine levels, sanctioning competence and principles applicable to repeated administrative violations; responsibilities of ministers, heads of ministerial-level agencies, presidents of People's Committees at all levels, heads of agencies and units competent to handle administrative violations in the field of vocational education; measures to suspend operations specified in Clause 1, Article 20 of the Law on Vocational Education and Decrees in the field of vocational education.
Specifically, the main forms of sanction include:
a) Warning;
b) Fine.
Additional sanctions include:
a) Confiscate exhibits and means of administrative violations;
b) Deportation;
c) Suspension of operations for a definite time;
d) Deprivation of the right to use licenses or practice certificates for a definite time.
Fines in the field of vocational education:
The maximum fine in the field of vocational education for individuals is 75,000,000 VND, for organizations is 150,000,000 VND.
This Decree takes effect from December 12, 2022.
Source: Thu vien phap luat