The Government of Vietnam has just issued Decree No. 53/2022/ND-CP dated August 15, 2022 detailing a number of articles of the Cybersecurity Law ("Decree 53").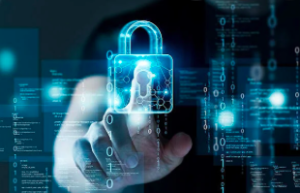 Decree 53 details several elements of the Cybersecurity Law in its 30 articles and 6 chapters. The extraterritorial reach of Decree 53 is similar to that of this law; foreign legal organizations incorporated or registered under foreign law will be governed by this decree.
Data that must be kept in Vietnam must be stored there, according to Decree 53/2022/ND-CP, which details a number of sections of the Cybersecurity Law.
Article 26 of this Decree specifically states that some data must be kept in Vietnam, such as: Data pertaining to personal information of service users in Vietnam; Data created by Vietnamese service users, including: Account name, usage history, credit card information, email address, last login and logout networks, phone number register; Information on the friendships and groups that service users in Vietnam connect to and interact with.
Objects to store the above data include: Domestic enterprises; Foreign enterprises conducting business in Vietnam in one of the following fields: Telecommunications services; provide domain names; ecommerce; online payment; social networks and social media; video games…
Additionally, the Decree lays out the steps to be taken when requesting data storage and opening branches or representative offices for foreign businesses in Vietnam.
The effective date of this Decree is October 1, 2022.