Coinbase says that the Treasury overstepped its authority in issuing the Tornado Cash sanctions.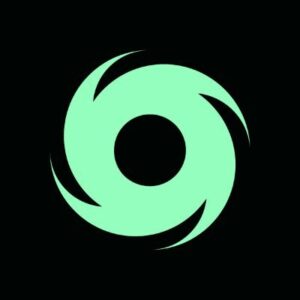 According to a new lawsuit filed in the U.S. District Court, Western District of Texas. On Thursday, six users of the Ethereum blockchain and cryptocurrency mixer Tornado Cash sued the U.S. Department of Treasury, alleging that its recent designation of 44 Tornado Cash smart contract addresses to the Specially Designated Nationals (SDN) list of the Office of Foreign Asset Control (OFAC) is "not in accordance with law."
The plaintiffs seek to annul the designation based on three arguments.
First, they argue Tornado Cash does not meet the definition of a property, a foreign country, or a national thereof, nor a person and therefore cannot be added to the SDN list.
Second, they claim a violation of their First Amendment (freedom of speech) rights under the U.S. Constitution.
Thirdly, the plaintiffs say that because of the Treasury designation, they could not access the Ether stored in Tornado Cash pools. They argued that such alleged lack of proper pre-deprivation process was in-violating legal procedures.
Later that day, cryptocurrency exchange Coinbase publicly supported the lawsuit. The firm hailed the move as "defending privacy in crypto," and pledged to fund the lawsuit.
Source: Cointelegraph