According to the Vietnam Blockchain Association, in the top 200 companies operating in the field of blockchain technology, there are 7 enterprises founded by Vietnamese people. Vietnam is also one of the leading countries in blockchain technology, currently has 10 innovative Vietnamese startups with a market capitalization of over $100 million.
The talkshow organized by Blockchain Universality Forum on the evening of October 12, 2022 with the topic "VIETNAM'S POSITION IN GLOBAL BLOCKCHAIN ​​INDUSTRY" had detailed assessments of the development situation of Vietnam's blockchain industry as well as its position. world in the context of a boom in technology.
The discussion session was attended by speakers who are leading experts in jurisprudence, technology and education.
At the beginning of the session, Ms. Nguyen Thi Thu Hien – Head of Policy – Legal Department of Vietnam Blockchain Association, Executive Lawyer at IMG Law gave an overview of the blockchain industry in Vietnam.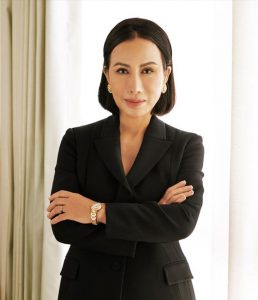 Citing research information, Ms. Hien said that the market for blockchain-related devices in Vietnam is expected to reach nearly $2.5 billion by 2026, increasing 5 times in size compared to 2021.
In Finder's 2021 survey of 42,000 people in 27 countries, Vietnam is leading in the number of people accessing and using crypto with 41%, while the rate of crypto usage in Indonesia is 30%. India 30%, Malaysia 29%, Philippines 28%, Korea 23% and Singapore 19%.
According to Ms. Hien, Vietnam's lead in the research indicators is attributed to the increasing interest in technology of the population and businesses, as well as the open and increasingly favorable policies from the agencies. domestic management.
Nguồn: PCB